art packs: The Oldie Ones
art packs: "The Oldie Ones"
Nothing to do with Great Old Ones, here it's just old 2015 stuff you can use under CC-BY-NC license. Currently there are 4 folders, I may add some more later. Find my other (and most recent) art packs on my itchio page or directly in this collection: itch.io/c/571603/-angela-quidams-art-packs.

INAUGURAO: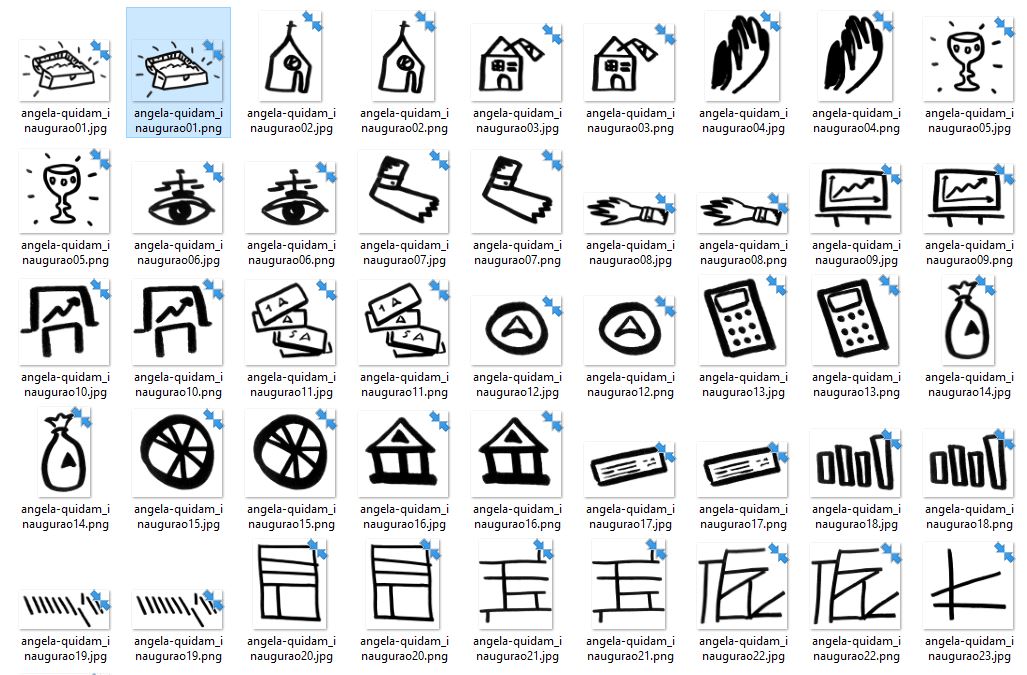 SCIFI: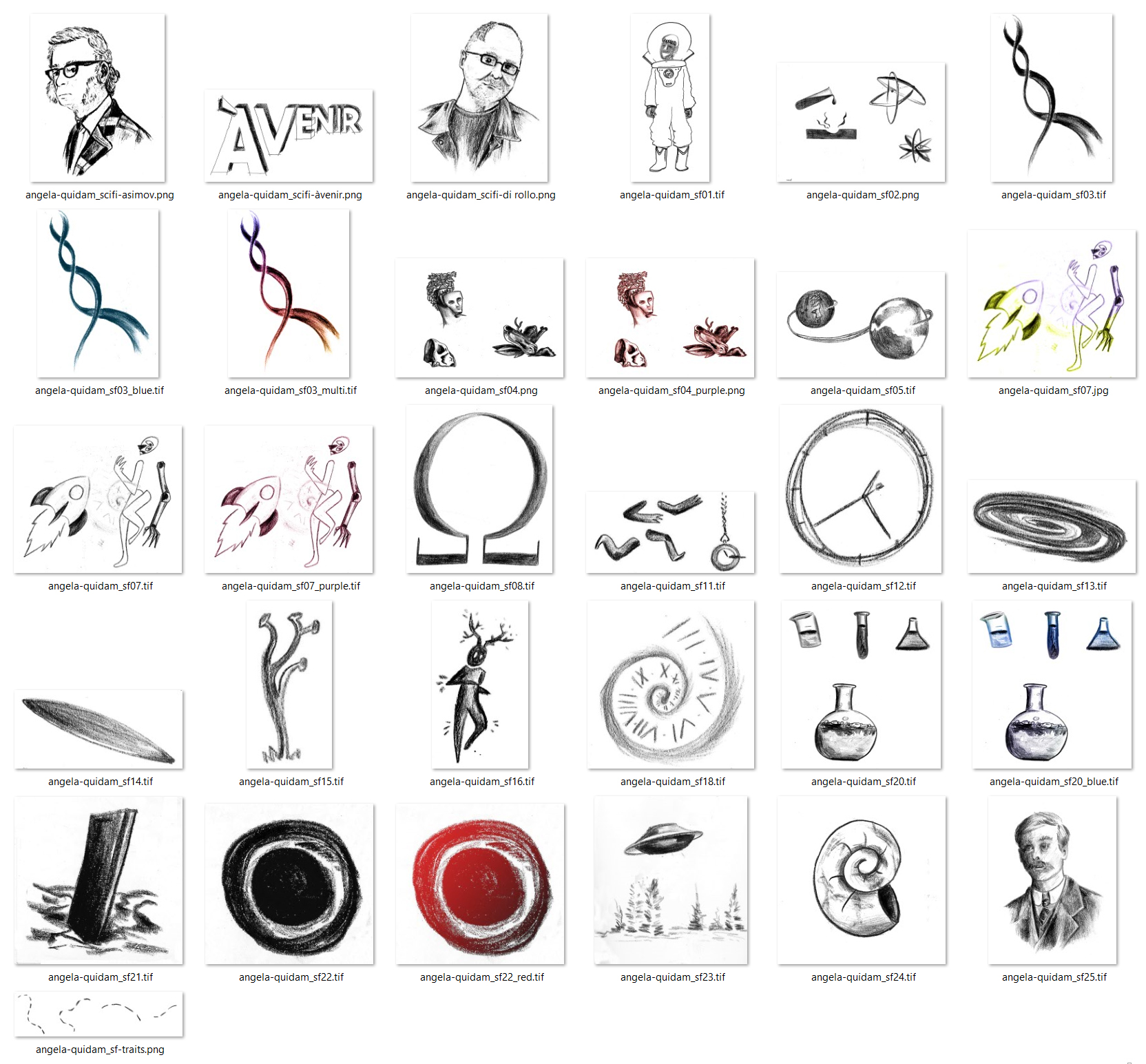 LIFE: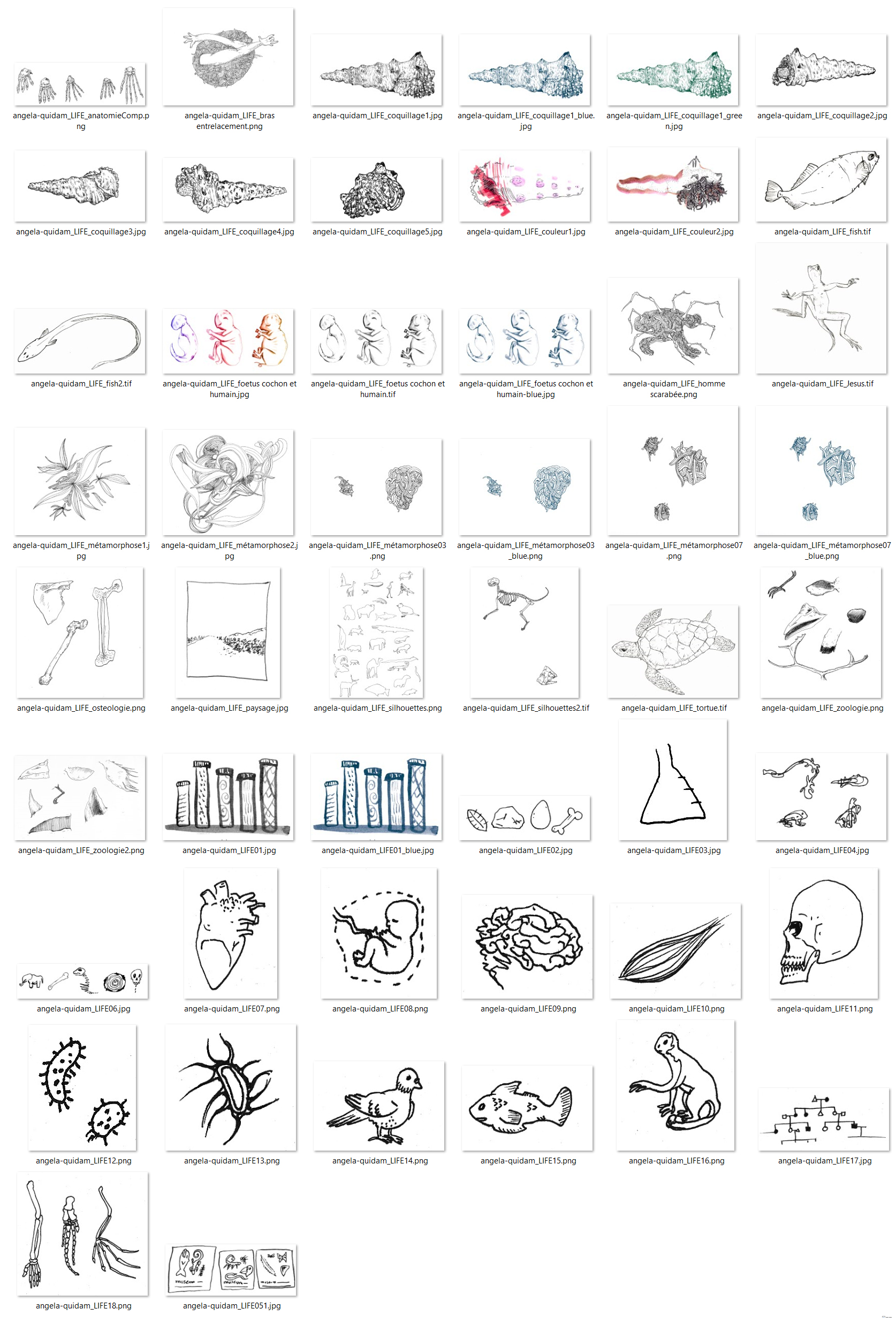 LINE: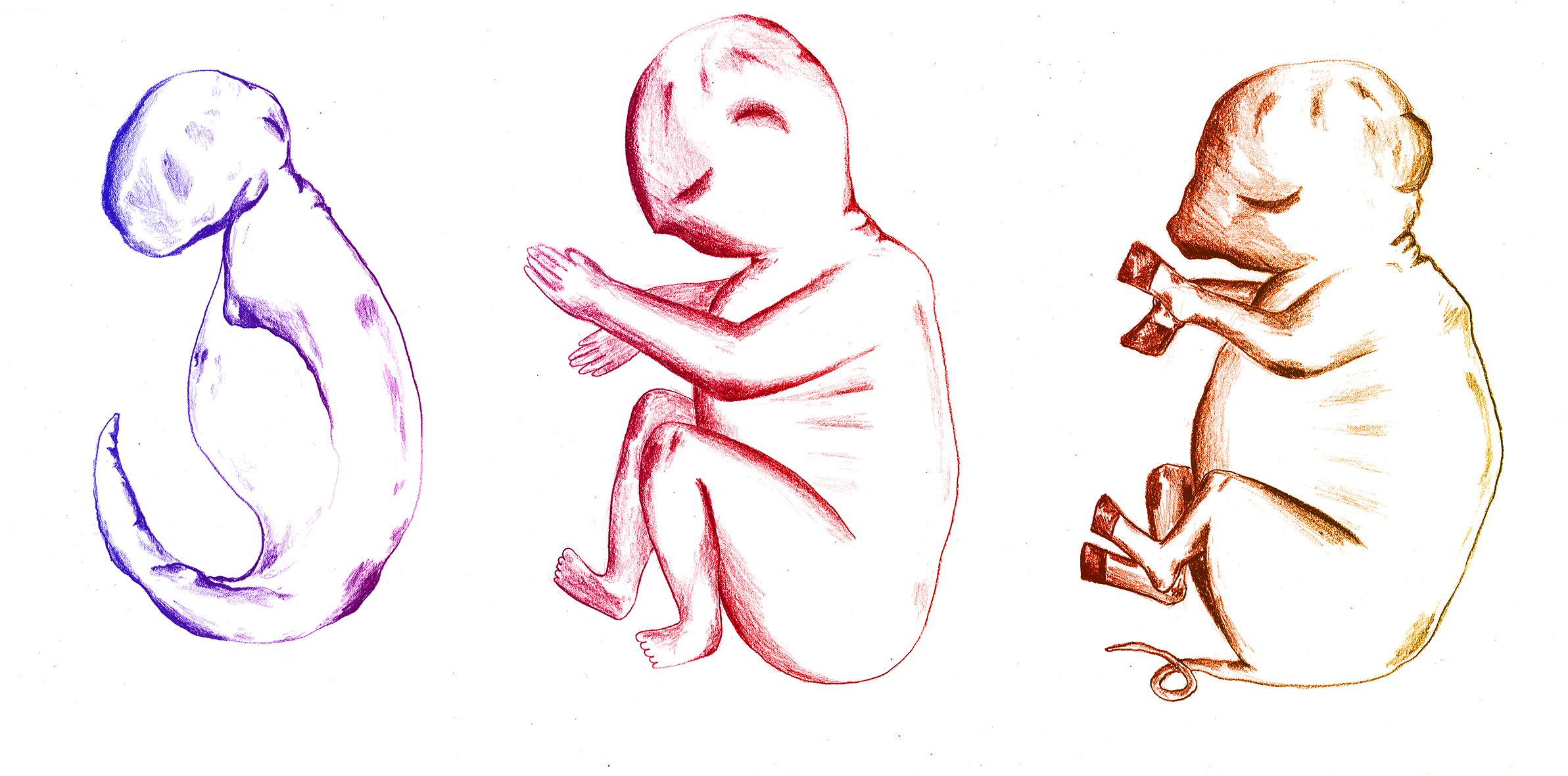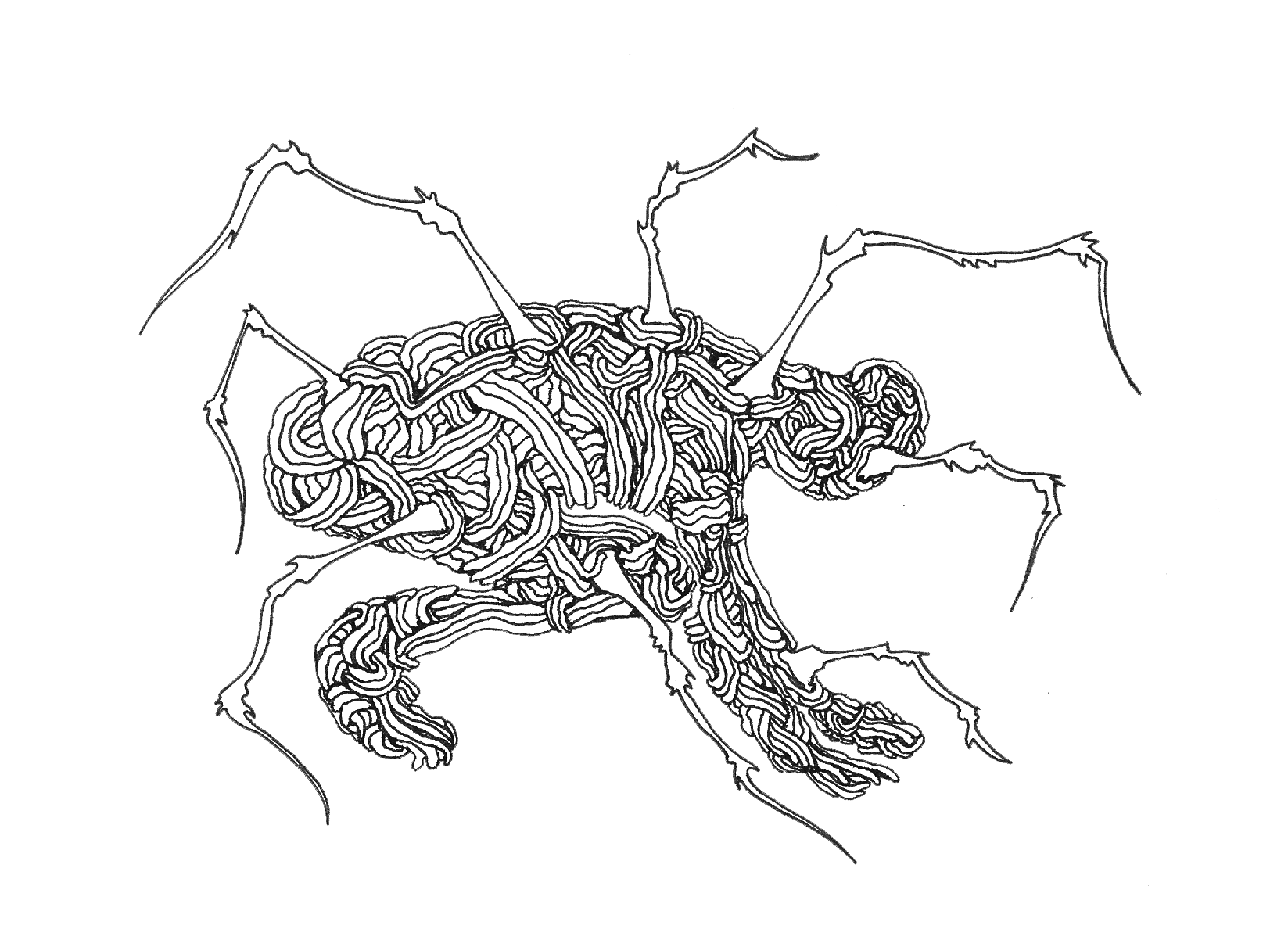 have a nice day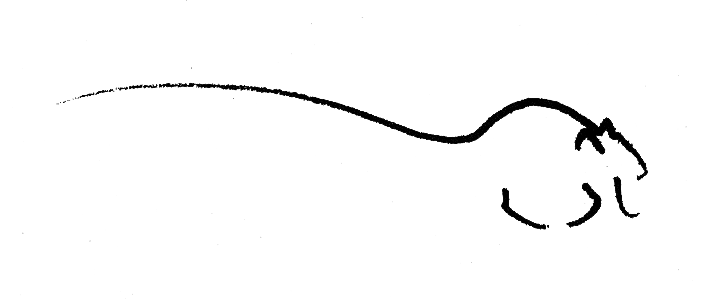 Download
Click download now to get access to the following files:
AngelaQuidam-illustrations_TheOldieOnes_INAUGURAO_CC-BY-NC.zip
2 MB
AngelaQuidam-illustrations_TheOldieOnes_SCIFI_CC-by-nc.zip
28 MB
AngelaQuidam_illustrations_TheOldiesOnes_LIFE_CC-BY-NC.zip
14 MB
AngelaQuidam_illustrations_TheOldiesOnes_LINE_CC-BY-NC.zip
798 kB