don't cut the tree/be the tree
a game about looking at a tree and thinking about norms of the society
two seeds for a solo game where you write a letter

First, take one six-sided dice (1D6) and choose don't cut the tree or be the tree.

Then, read this game before going out or doing activities (maybe the morning before work, or before taking the train/bus to see a friend, or just before you go for a walk). Do your stuff, activity or work without forgetting this game because you'll play when you get home.
At home, you'll need a pen and a sheet of paper. If you want to play the both seeds, please allow time to pass between each part : the best is to wait 1 day, but you can also just doing something else during one hour before playing the second seed.

CREDITS

author: angela quidam. I released this first version under the CC-BY-SA licence. This game is actually a ttrpg I'm thinking about transform it into a sort of pnp cardgame. Maybe.
illustrations: trees made by Vertexcat [itch.io]
software used for layout: Scribus
WHERE DOES THE IDEA CAME FROM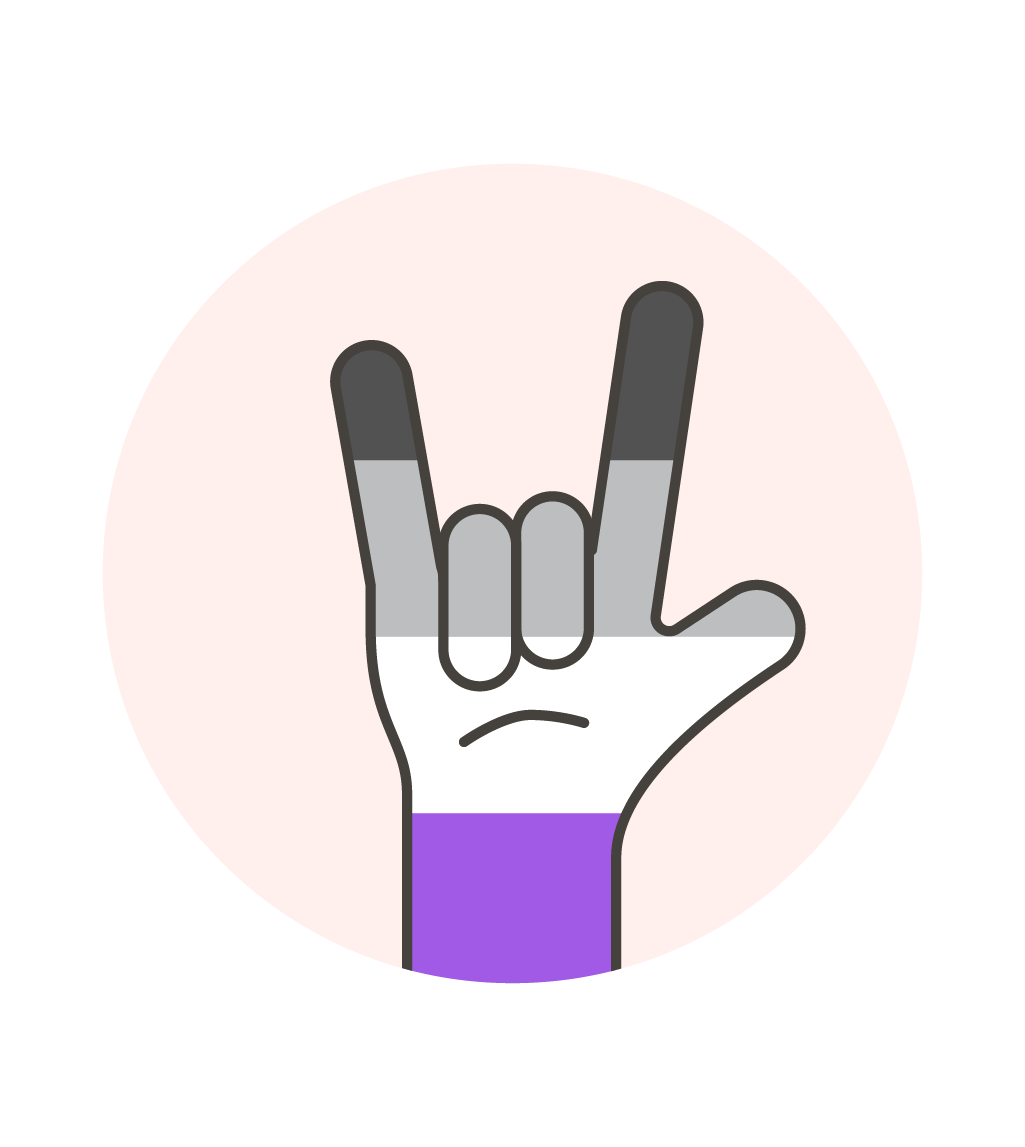 This game is my submission for the Pride Month gamejam. First, I wanted to make a game only about asexuality, then opened to every orientation , then the idea has grown again to finish into this two-letters-game(s). I recommend queer people to play "don't cut the tree" and straight people to play "be the tree", but please play as you like (or read the all document: only 2 pages ;) ). You can also play one of the game, and give the letter to someone else with the second game, so this person could answer to your letter.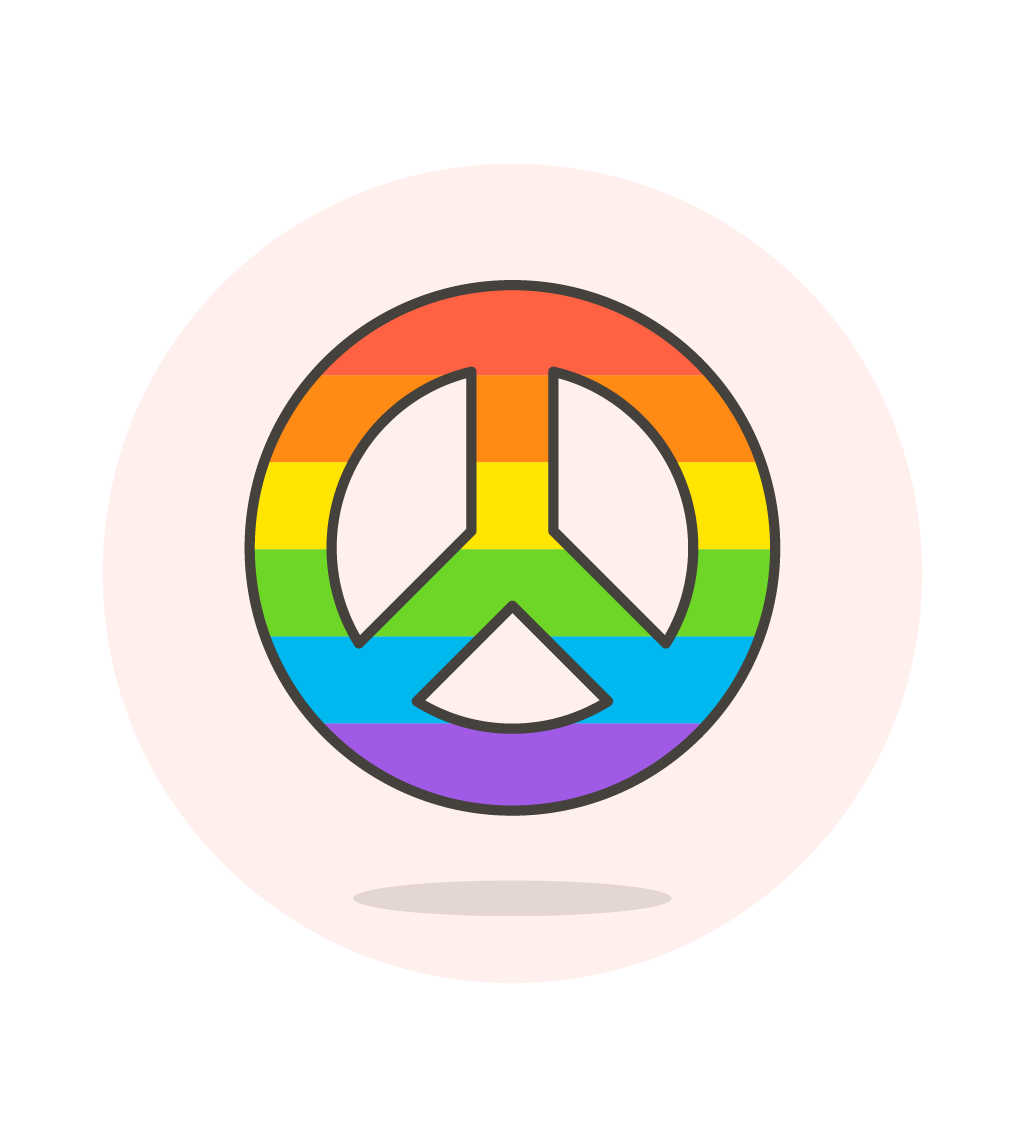 If you play the game and write a letter, I should be happy to have your opinion on this game and your feelings during it. As the letter could become really personal, I would understand if you keep it for you. Just share your feelings about the game ☺
INSPIRATIONS
Quill (Scott Malthouse), A wish for something better (Sorry not sorry games), Spoons (The Falling Dream), Brave Sparrow (Avery Alder), and I guess a lot of other games I read but never play; as a lot of random generator I saw but never used.
Download
Click download now to get access to the following files:
TWO-SEEDS_be-the-tree.pdf
184 kB
TWO-SEEDS_dont-cut-the-tree.pdf
186 kB
TWO-SEEDS_print-two-sided.pdf
293 kB
VF_deuxgraines-sois-larbre.pdf
222 kB
VF_deuxgraines-ne-coupe-pas-larbre.pdf
224 kB
VF_deuxgraines-impression-A4rectoverso.pdf
335 kB