don't cut the tree/be the tree

☆ Free (review & community) copies are available. / Des exemplaires gratuits sont disponibles.
a game about looking at a tree and thinking about norms of the society
two seeds for a solo game where you write a letter

First, take one six-sided dice (1D6) and choose don't cut the tree or be the tree.

Then, read this game before going out or doing activities (maybe the morning before work, or before taking the train/bus to see a friend, or just before you go for a walk). Do your stuff, activity or work without forgetting this game because you'll play when you get home.
At home, you'll need a pen and a sheet of paper. If you want to play the both seeds, please allow time to pass between each part : the best is to wait 1 day, but you can also just doing something else during one hour before playing the second seed.

CREDITS

author: angela quidam. I released this first version under the CC-BY-SA licence. This game is actually a ttrpg I'm thinking about transform it into a sort of pnp cardgame. Maybe.
illustrations: trees made by Vertexcat [itch.io]
software used for layout: Scribus
WHERE DOES THE IDEA CAME FROM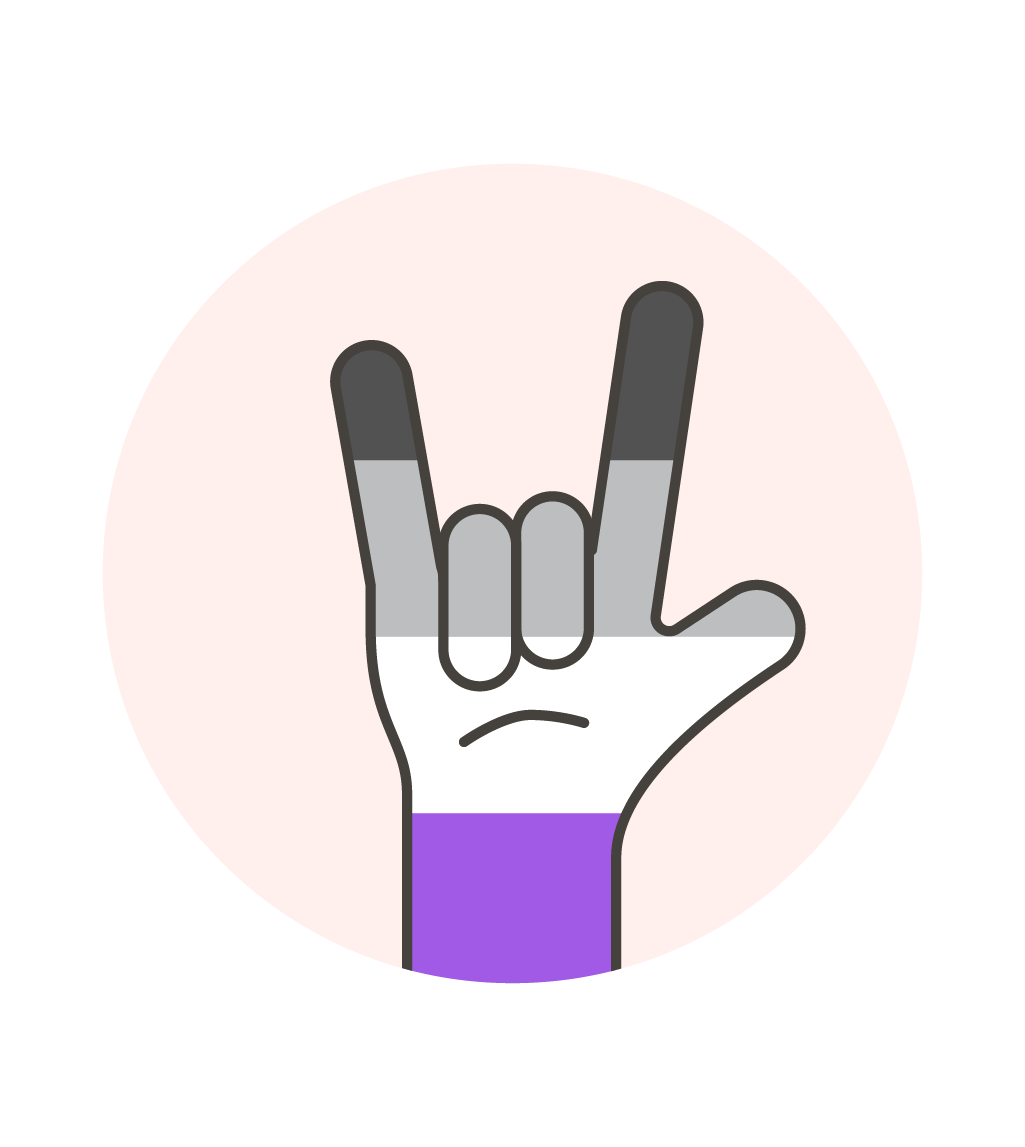 This game is my submission for the Pride Month gamejam. First, I wanted to make a game only about asexuality, then opened to every orientation , then the idea has grown again to finish into this two-letters-game(s). I recommend queer people to play "don't cut the tree" and straight people to play "be the tree", but please play as you like (or read the all document: only 2 pages ;) ). You can also play one of the game, and give the letter to someone else with the second game, so this person could answer to your letter.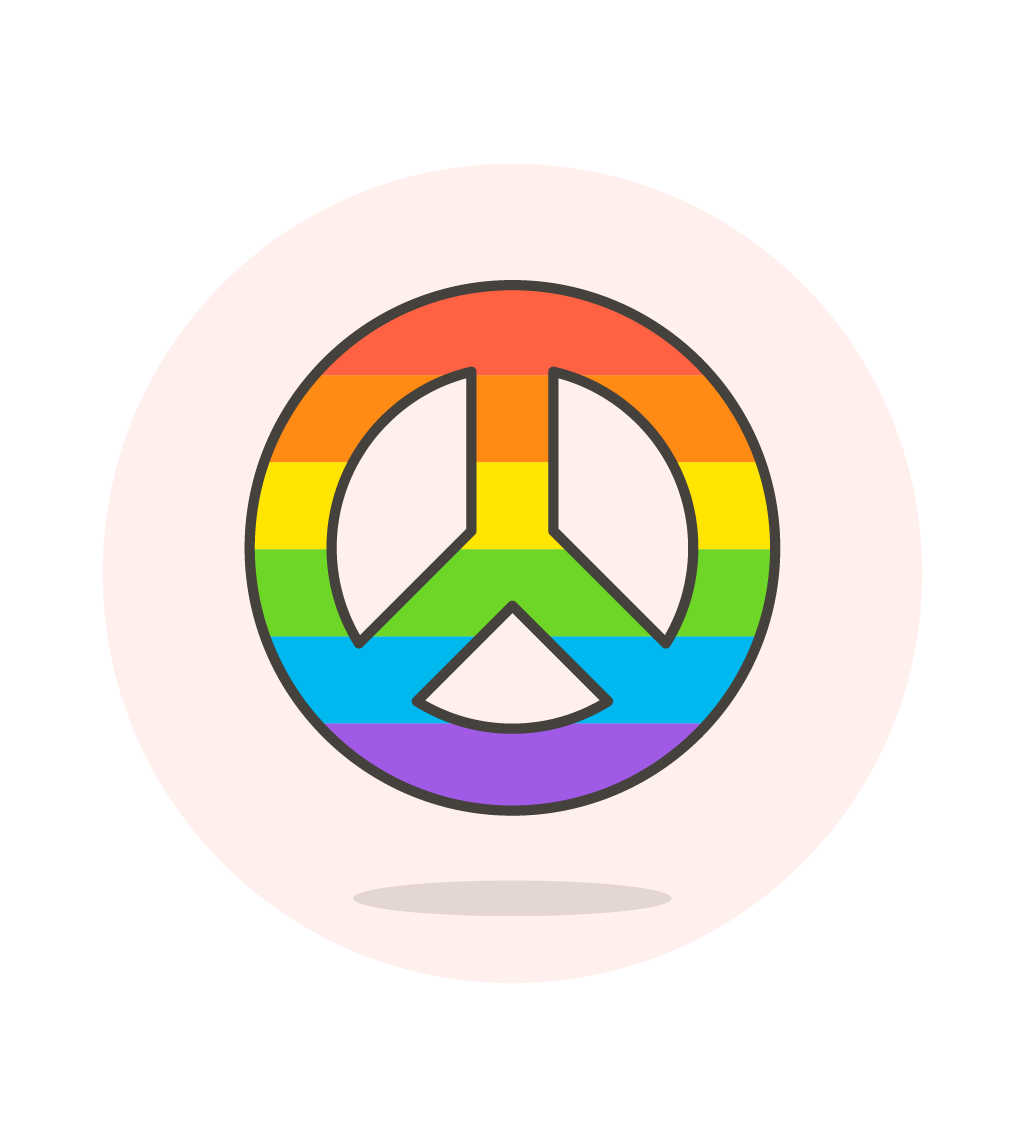 If you play the game and write a letter, I should be happy to have your opinion on this game and your feelings during it. As the letter could become really personal, I would understand if you keep it for you. Just share your feelings about the game ☺
INSPIRATIONS
Quill (Scott Malthouse), A wish for something better (Sorry not sorry games), Spoons (The Falling Dream), Brave Sparrow (Avery Alder), and I guess a lot of other games I read but never play; as a lot of random generator I saw but never used.
Purchase
In order to download this game you must purchase it at or above the minimum price of $3 USD. You will get access to the following files:
TWO-SEEDS_be-the-tree.pdf
184 kB
TWO-SEEDS_dont-cut-the-tree.pdf
186 kB
TWO-SEEDS_print-two-sided.pdf
293 kB
VF_deuxgraines-sois-larbre.pdf
222 kB
VF_deuxgraines-ne-coupe-pas-larbre.pdf
224 kB
VF_deuxgraines-impression-A4rectoverso.pdf
335 kB
Free copies ★
Support this game at or above a special price point to receive something exclusive.
review copies
[en] Curious and want to take a look? Claim a free review copy. I trust you to fulfil the only "condition": give me your review, constructive criticism, rating, suggestions... Write your review in the comments section, rate the game with an explanation of your rating, or send me the link to the website where you reviewed my game. Thank you! Constructive reviews are important for designers, please take the time to review the games you read or play.
[fr] Curieux.se, tu veux jeter un œil? Télécharge un exemplaire gratuit. Je te fais confiance pour remplir la seule "condition": fais-moi un retour, écris une critique constructive, note le jeu, dis-moi tes suggestions... Écris dans les commentaires, évalue le jeu en expliquant ta note, ou envoie-moi le lien vers le site où se trouve ta critique. Merci! Les retours sont importants pour les designers, prends le temps de faire des retours pour les jeux que tu lis ou auxquels tu joues.
community copies
[en] If you're marginalized or facing financial difficulty, please feel free to claim a free copy. Copies are limited but will grow bc I'll add another community copy for each purchased game.
[fr] Si vous ne pouvez pas acheter ce jeu, n'hésitez pas à télécharger un des exemplaires gratuits. Le stock est limité mais un «exemplaire communautaire» supplémentaire sera ajouté au stock pour chaque jeu acheté.
Comments
Log in with itch.io to leave a comment.
Thanks for your review! As we, in many countries, are still under lockdown it's not possible to play the first part of the game but playing while looking at the front of the house is a good alternative.

Seems that I really need to read and change words on the English version, I guess I have improved enough in the last year to rework this text and correct grammatical errors (I was not good at all at distinguishing formal and informal sentences). I'm sorry it affected your game.
I'm glad you tell this game could create a contemplative moment! :) Also glad to see you shared your letter (so full of emotion in a few lines! wow thank you)

This was an interesting play! We've tried the "Don't cut the tree" seed, and there were a few spots where we were a little confused by the wording, but we ended up coming up with a pretty meaningful story.

Thank you for your feedback! I'm glad you liked the story you got! Some sentences sound a little unclear?

Yeah - it was mainly the instructions in the first part of the second half, at the end of the day, where we didn't know what we were supposed to be doing. Sorry, I don't know how to talk about it without spoilers and I don't have energy to do debugging.

Some sections may need to be reworked on the English version, you're right.
Thank you for your comment,
take care! save your energy and rest